Genetic Analysis
Department
Overview
The Genetic Analysis Department has one section which is called Genetic Analysis Section. The Genetic Analysis Section mainly provides parentage verification testing services for the registration of thoroughbreds in Japan for the Japan Association for International Racing and Stud Book (JAIRS) with the major objectives to protect the breeding industry and racing creditably in Japan. In addition, this section provides the same service to the Japan Equine Affairs Association (JEAE) for the registration of other horse breeds.
Apart from the parentage verification, the Genetic Analysis Section also provides other testing services (e.g. genotyping for racing performance and body traits, blood typing for transfusion donors) to horse owners, trainers, and breeders. Further, the Genetic Analysis Department would involve in the development and validation of new test methods for gene-doping control (including identification of gene doping substances from postnatal horses and detection of genetically modified horses) and the streamlining and refining of existing test methods for parentage verification.
Reliability
The parentage testing is normally carried out based on 18 microsatellites (STRs) including the 12 minimum standard markers recommended by the International Society for Animal Genetics (ISAG) to perform the parentage verification in order to provide more reliable results to our customers.
In addition, the Genetic Analysis Department has first developed a 'TKY-microsatellite panel' which is now an internationally recognized testing panel for providing additional guarantee and reliability to the parentage verification results, significantly contributing to relevant testing strategy in the horseracing industry. In the field of the gene-doping control, there is currently no internationally-agreed approach for testing. The Genetic Analysis Department is the pioneer to have developed a number of novel detection methods and all these methods have been published in international peer-reviewed journals in order to provide more confidence to the test results.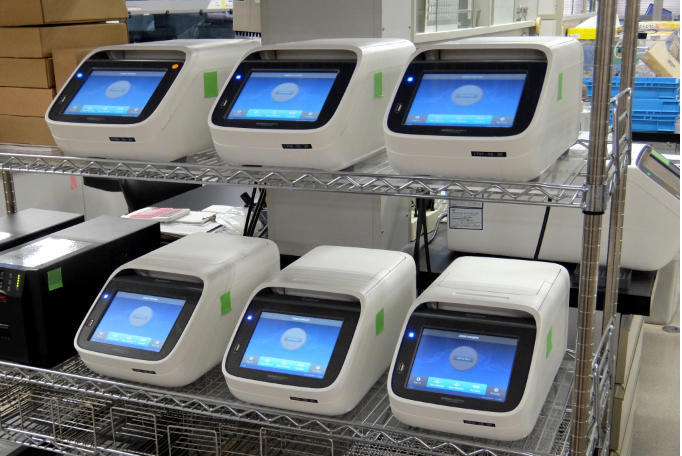 Capability
The Genetic Analysis Department is equipped with state-of-the art testing facilities (infrastructure, analytical equipment and instruments, etc.) with a relatively large number of genetic analysers including capillary sequencers (Genetic Analyzer 3500) and the multi-functional robotic platform for large scale and high throughput applications for parentage verification.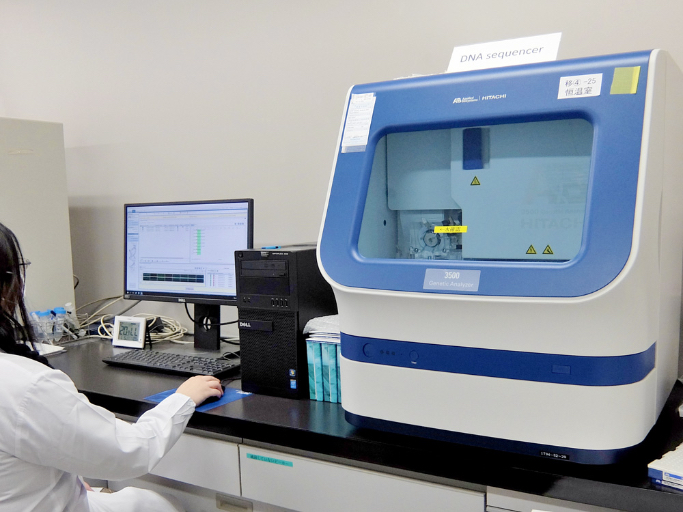 In addition, it also possesses various instruments for gene-doping related tests including next generation sequencer (NextSeq 500), microarray scanner (iScan), digital PCR, microfluidic PCR, etc. The Genetic Analysis Department has established an in-house computer database since 2002 which contains a total of over 160,000 Japanese horses under the management of JAIRS and it conducts parentage verification testing for a total of around 8,000 domestic thoroughbred racehorses every year. Moreover, the Genetic Analysis Department has participated in the biennial International Horse (Equus caballus) STR DNA Typing Comparison Test provided by the ISAG and LRC has ranked number 1 for more than 10 years.